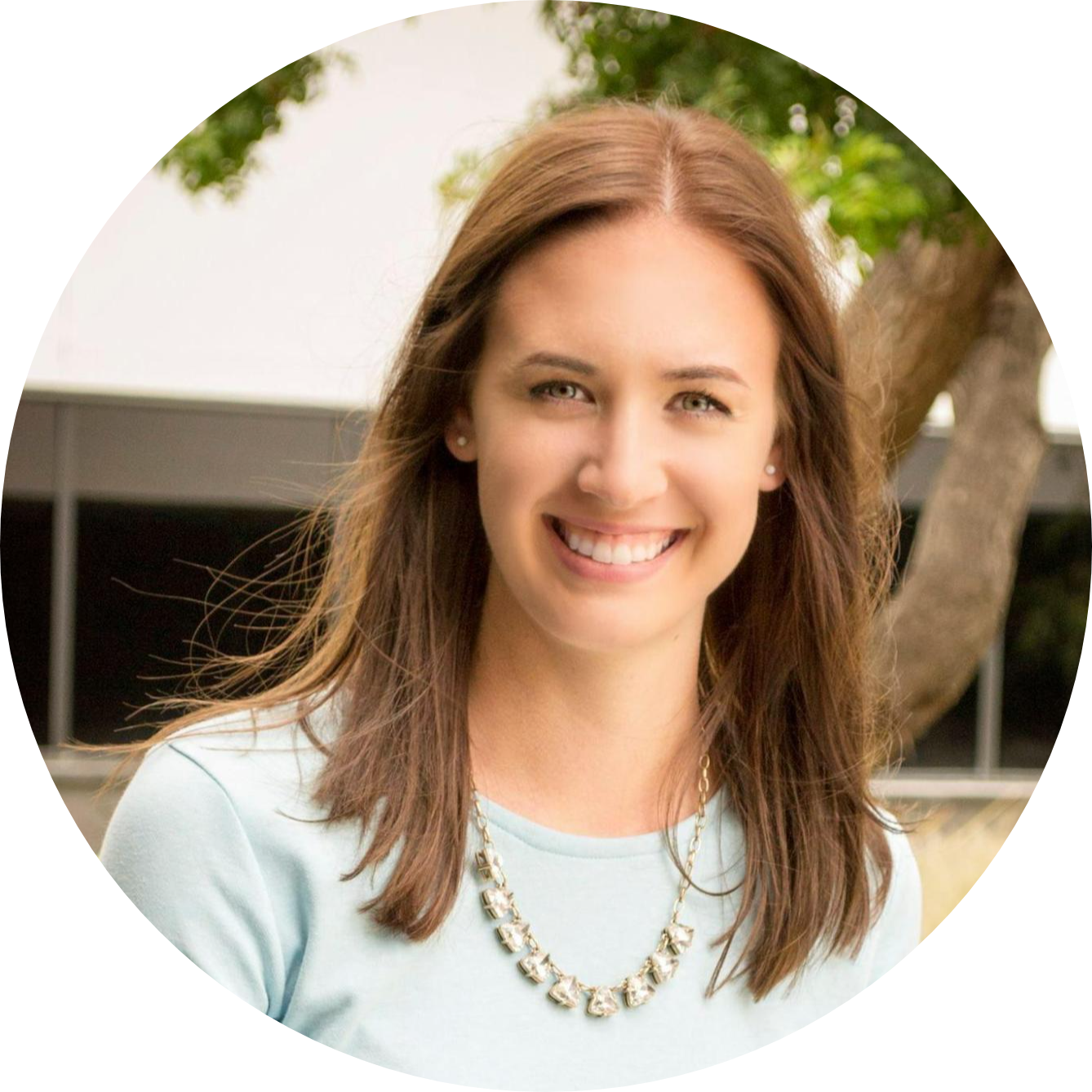 Sally grew up in a very small town in Southern Indiana where she taught swim lessons and coached the local swim team, which is where her love for teaching first began. In 2014, Sally graduated with a degree in mathematics from the University of Louisville where she tutored the NCAA basketball team and taught in the math lab. Her passion is teaching math and science but over the past five years, she has had the opportunity to teach a range of subjects including literature, social studies, psychology, photography, and all elementary and middle school subjects. 
Sally loves connecting with her students as they each bring something incredibly special to the relationship. She's continually learning from them and always trying to understand where a student is at, both academically and emotionally. Currently Sally lives in Koreatown with her husband, Jon, who is her high school sweetheart. They love to travel internationally, play pickleball and tennis, and enjoy all of the amazing food that LA has to offer.
What's your favorite subject to teach?
"Math!!!!"
Why do you teach?
"I truly want to make an impact on students and make sure they feel confident going out into the world!"
If you could have any superpower, what would it be and why?
"Teleportation so I wouldn't have to spend time flying and could travel every weekend!"
What's your favorite food?
"Does coffee count? :)"
What's one item you can't live without?
"My phone"
What three words would your students use to describe you?
"Encouraging, positive, and nerdy."
What is your favorite book?
"Educated by Tara Westover"
What's your favorite place to visit in Los Angeles?
"The Vista Theater in Los Feliz"
What's your favorite breakfast food?
"Bacon"
Any secret talents?
"I can clap with one hand by smacking my fingers down on my palms."
Are you a dog person, cat person, or both?
"Both!"