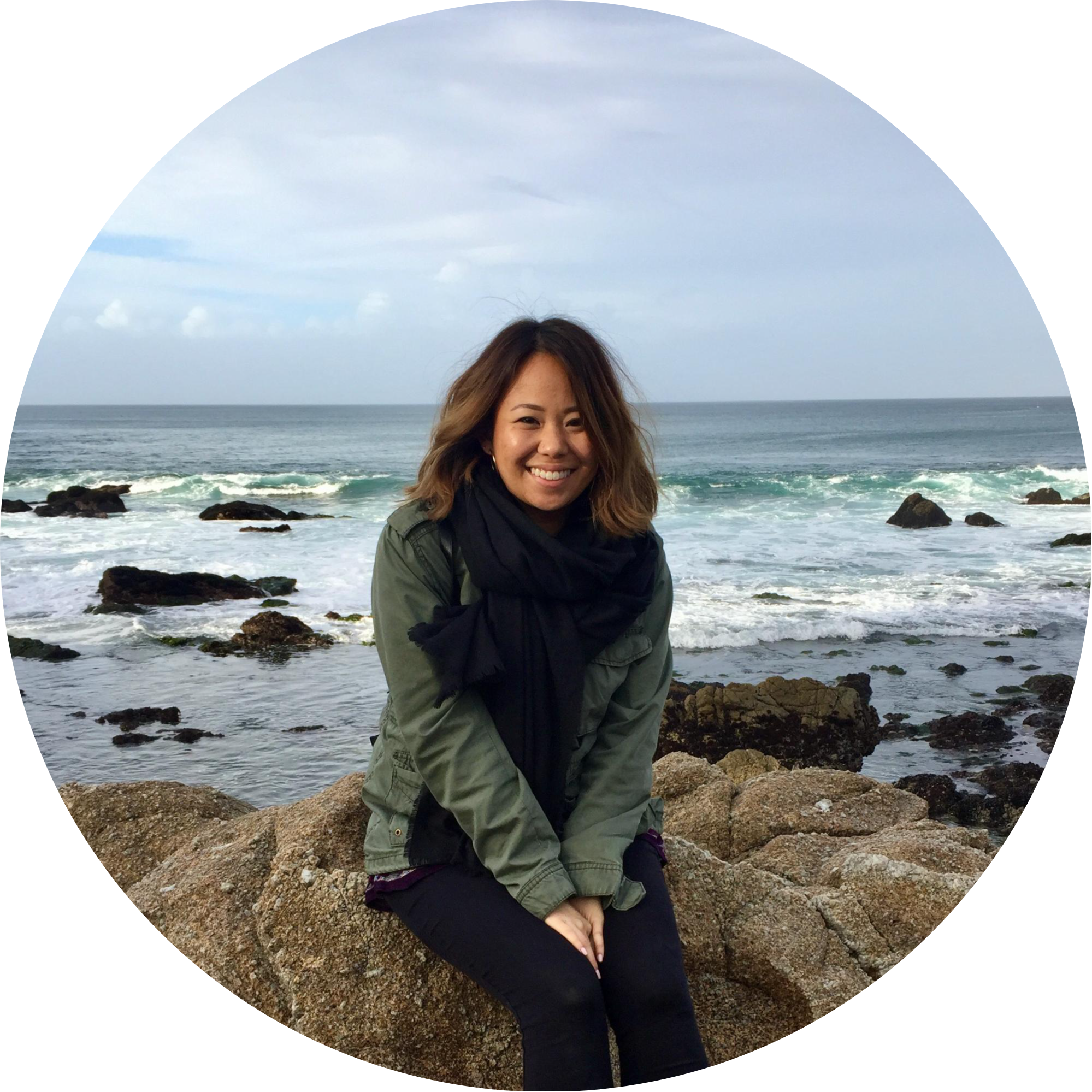 Rosalyn earned her Bachelor's in Science at UT Austin and obtained her single subject credential in chemistry and foundational-level math from Loyola Marymount. She is currently pursuing her Masters in Counseling from Westminster Theological Seminary. Rosalyn's experiences with teaching began at home, where as the oldest of five, she helped keep her siblings on track with school work and extracurriculars. In college, her love for teaching grew through volunteer experiences, leading her to apply to Teach for America, which brought her back to LA and started her teaching career. 
Rosalyn loves that through her teaching she has the ability to truly impact lives and her greatest desire is to give her students the confidence to become critical thinkers who can independently problem solve. She loves teaching in a homeschool setting because she can cater her lessons to the needs, goals, and interests of each student. 
Rosalyn is an avid runner and served as a Students Run LA coach, where she trained and completed the LA Marathon with a group of her students. In her free time, she loves cooking Asian food and experimenting with new recipes, brewing kombucha, serving at her church, and playing with her cat, Chloe. 
What languages do you speak?
"English and Mandarin"
Why do you teach?
"I teach because I love to help people grow. It gives me joy when I see students reach that "aha" moment."
What's your favorite food?
"Korean food."
What is your favorite book?
"Pachinko"
What's your favorite breakfast food?
"French Toast with Whipped Cream and Strawberries."
Are you a dog person, cat person, or both?
"Both!"