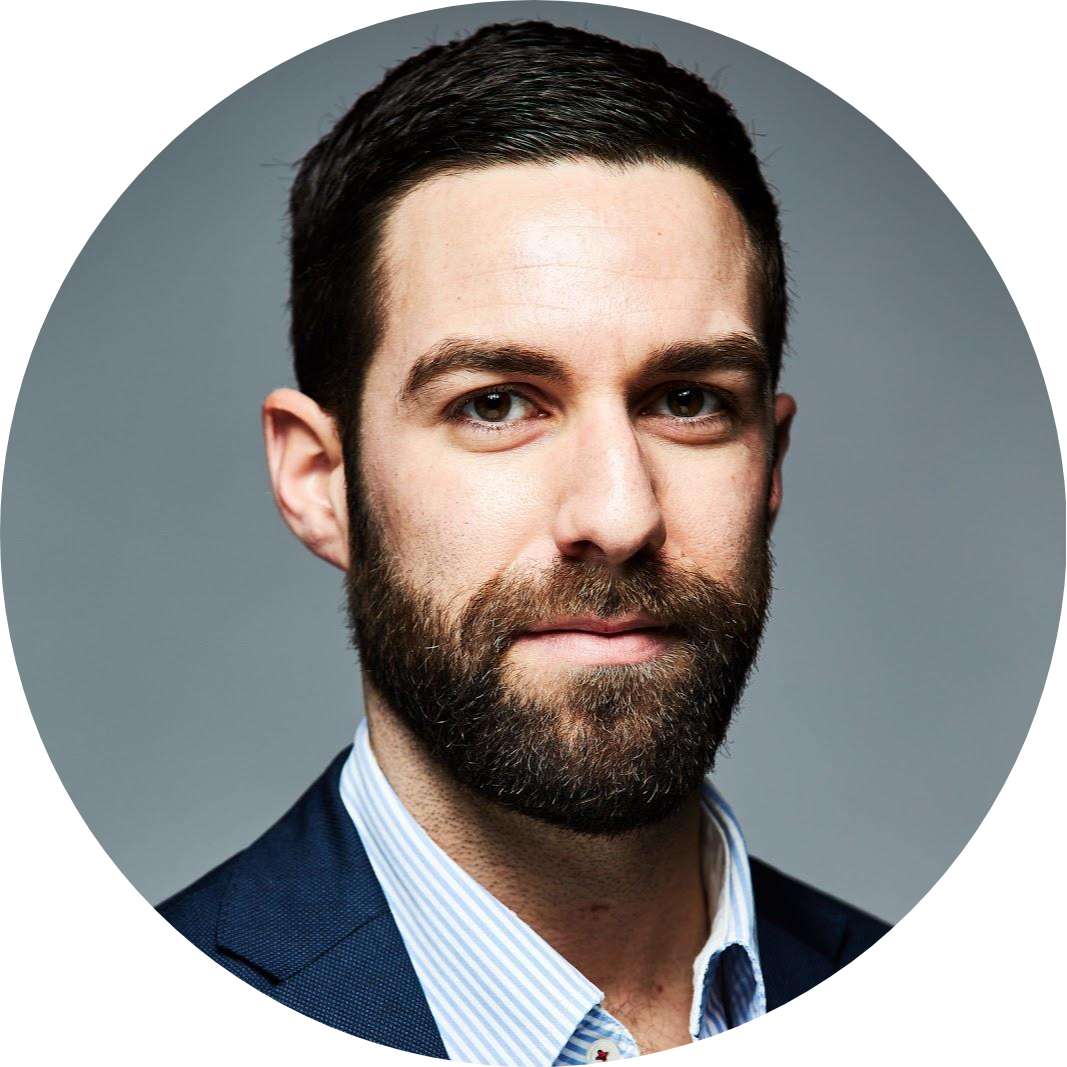 For Pablo, communication has always been his passion. He is inspired by the complexity of language, and understanding how languages can convey words, culture, feeling, history, beauty, and intention.Originally from Spain, Pablo attended the prestigious University of Granada, where he took courses in English, French, Arabic, and Portuguese, and studied abroad in Northern England. Years later, Pablo earned a Diploma in International Trade, a Master's in International Tourism, and worked for the Embassy of Spain in South Africa, which he considers to be examples of the many doors that language can open in a person's life and career. 
After graduating from college, Pablo worked as a teaching assistant at Occidental College in Los Angeles where he currently resides. Pablo believes that learning is not a linear process and his mission is to help students develop transferable skills, so that they can become independent learners and use language confidently in real-life situations. Pablo loves popular culture and enjoys getting to know his students' hobbies and aspirations. He is honored to help students realize their full potential and be a bridge between them and the outside world. 

What languages do you speak?
"English, Spanish, French, and some Portuguese" 
What's your favorite subject to teach?
"Modern Languages, particularly Spanish"
Why do you teach?
"Because learning a language is a way to better understand ourselves, others, and the world around us."
If you could have any superpower, what would it be and why?
"Teleportation, because I can't think of anything that'd be more useful than that in LA."
What's your favorite food?
"Ice cream!"
What's one item you can't live without?
"Sunglasses" 
What's your favorite place to visit in Los Angeles?
"The view from Griffith Observatory never gets old."
What's your favorite breakfast food?
"Any kind of croissant."
Are you a dog person, cat person, or both?
"Both!"