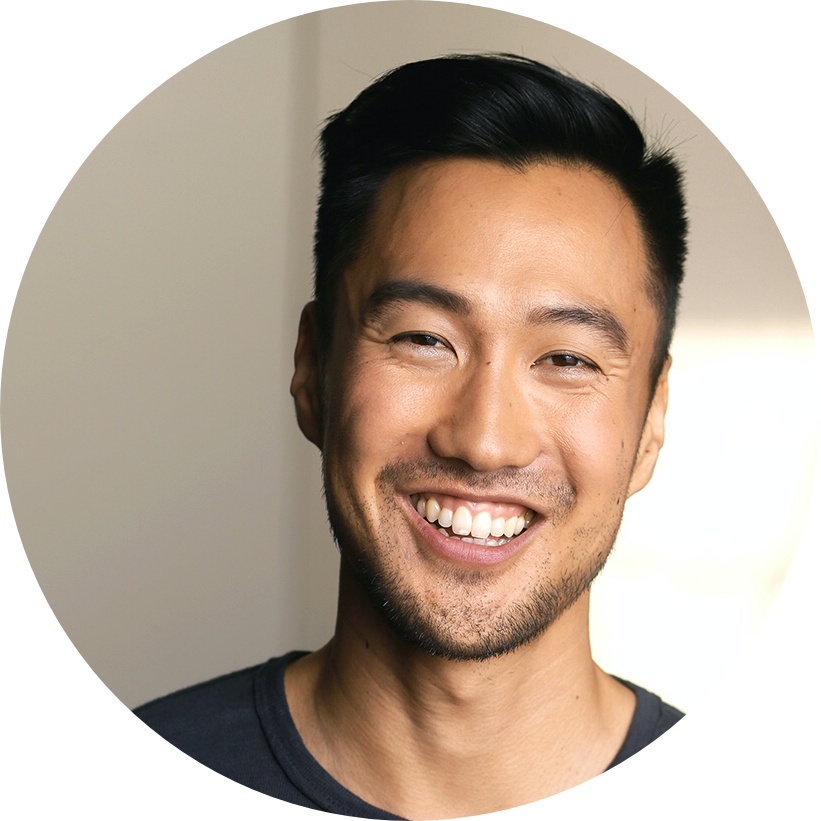 Matthew, or as his elementary students call him, "Mr. Matthew" grew up in Santa Barbara. He graduated with an honors degree in economics from UC Berkeley. Matthew worked in consulting and startups before realizing that his gift was in teaching and working with kids. He has taught students ranging from first grade through MBA for more than ten years, both domestically and abroad. 
Matthew is a naturally patient person and credits his ability to connect with students from his own memories of what it was like to be a kid. He excels at finding creative approaches to help students improve their areas of growth. Matthew likes to liven up his lessons by sprinkling in funny stories and finding ways to make "boring" subjects more fun. His goal with every student is not only to help them with their schoolwork, but to inspire and show them that they are more capable than they might believe they are. 
What languages do you speak?
"English, Korean, Spanish"
What's your favorite subject to teach?
"Economics"
Why do you teach?
"I teach because I'm good at what I do, and I love seeing my students excel and discover their potential."
If you could have any superpower, what would it be and why?
"I would want teleportation so I can go to have breakfast, lunch, and dinner in Paris, Buenos Aires, and Tokyo everyday."
What's your favorite food?
"Fried chicken"
What three words would your students use to describe you?
"Smart, funny, kind."
What's your favorite place to visit in Los Angeles?
"Natural History Museum"
What's your favorite breakfast food?
"bacon + _________"
Any secret talents?
"I'm an actor. I also am a pretty good basketball player."
Are you a dog person, cat person, or both?
"Both, but allergic to cats"