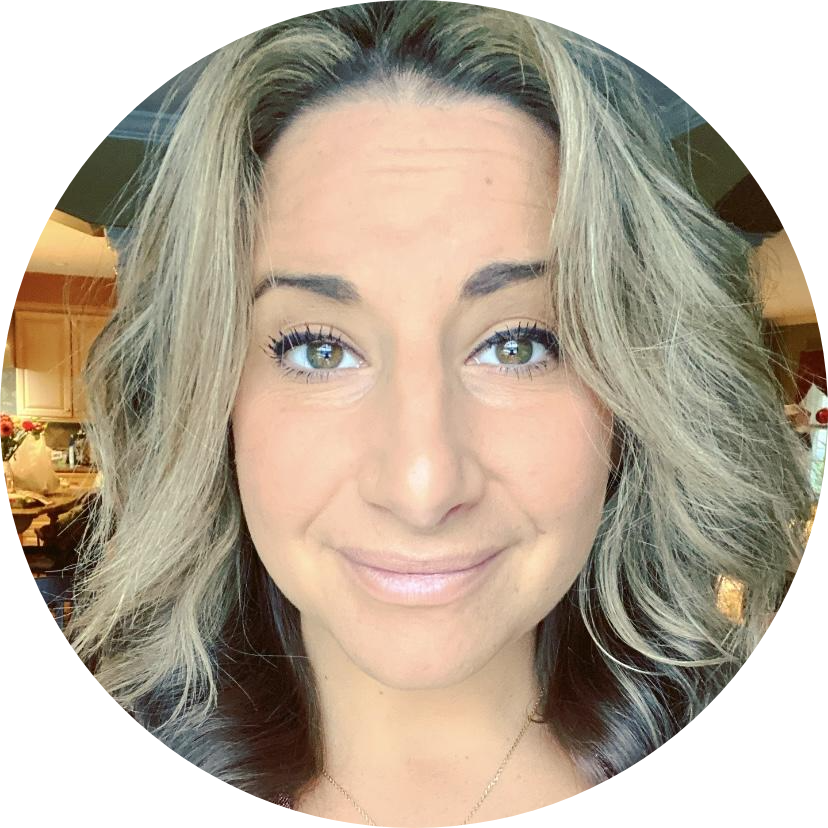 Jamie received her B.A. in English Literature from the University of Rhode Island and my M.A. in Comparative Literary Studies from Goldsmiths, University of London. Jamie has been an English tutor for ten years and has taught at the collegiate level for six years. Currently, she is a part-time English professor at Santa Monica College, El Camino College, and Union County College where she teaches undergraduate English courses. Jamie joined Aspen Learning Lab as an English and History instructor in 2018. 
At the core of Jamie's teaching philosophy is a desire to empower students to develop their voice and sense of authority through reading, writing, and critical thinking. Jamie is an empathetic teacher who believes that the purpose of education is not only to help prepare students for future careers, but also to help them become citizens who develop socially, empathetically, and intellectually.
Why do you teach? 
"I love encouraging students to explore their own voice through critical thinking, reading, and writing. "
If you could have any superpower, what would it be and why?
"Flying, or perhaps time travel. This is a tough question! Flying would be convenient because I have family spread out all over the world, so I could get to them more efficiently. But, time travel would be epic because I love literature and music. I would love to travel back in time and attend a Pink Floyd or Led Zeppelin concert, or even better, Woodstock! Or, travel back in time to meet Virginia Woolf or Oscar Wilde." 
What's your favorite food?
"Homemade pasta"
What three words would your students use to describe you?
"Understanding, Empathetic, and Fun."
What is your favorite book?
"I have many favorite books, but right now my favorite book is The God of Small Things by Arundhati Roy
What's your favorite place to visit in Los Angeles?
"The beach! Always the beach! :)"
What's your favorite breakfast food?
"Overnight oats with almond butter, honey, and bananas."
Any secret talents?
"I love to cook."
Are you a dog person, cat person, or both?
"I love all animals!"