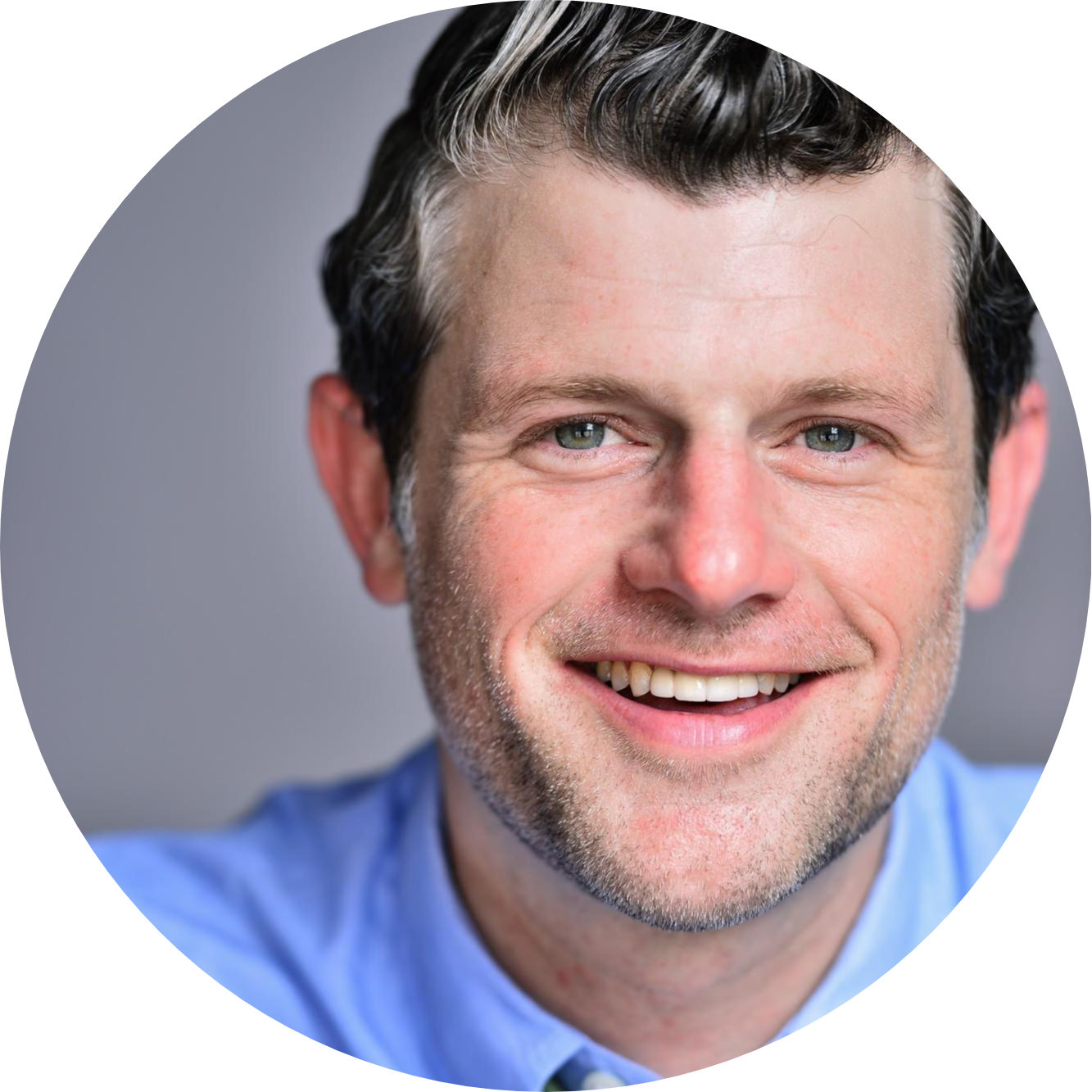 Brett is an educator and actor, with decades of experience teaching English, French, US History, French History, US & British Literature, and Test Prep. He works middle and high school students, and also mentors and tutors college students at UCLA, USC, NYU, and UC Berkeley. He enjoys giving back by donating his time to help lower income students with academics and 21st Century Skills. In college, he studied in the UC system, then in France, and finally, graduated top of his class, summa cum laude, at San Francisco State University. Brett is an environmentalist, animal lover, and a big fan of working with students from pre-K to college.As an actor, Brett has appeared in over 30 commercials, a Netflix series, and a film for MGM. 
What languages do you speak?
"English and French."
Why do you teach? 
"I am passionate about education and working with students."
If you could have any superpower, what would it be and why?
"To talk to animals." 
What's one item you can't live without?
"Aveda – molding paste to control curly hair." 
What three words would your students use to describe you?
"Kind, passionate, and talkative"
What is your favorite book?
"The Great Gatsby, World According to Garp, Animal Farm"
What's your favorite place to visit in Los Angeles?
'Pasadena, my hometown."
Any secret talents?
"Translate films, make-up, accents"
Are you a dog person, cat person, or both?
"Both!"