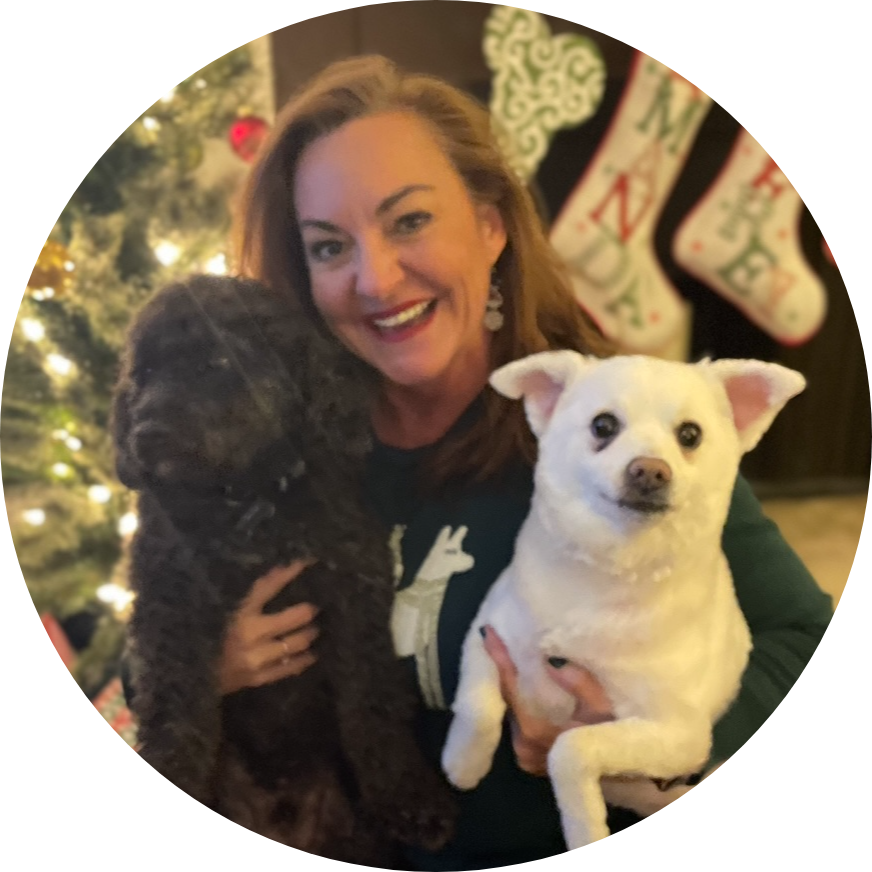 Amanda is a native Phoenician and has split most of her adult life between Los Angeles and Phoenix. She is passionate about education, animals, and Alzheimer's disease. Although not a common trio of passions, she has devoted much of her life to helping educate others in these three areas of need.  
After graduating from Arizona State University with a Bachelor of Arts degree in Communication Studies, Amanda entered into the sales and marketing field as a national account executive. Following a soul-searching excursion to Africa, she renewed her passion for learning, returning to ASU to earn her Master's degree in Education. She has taught English Language Arts in a Spanish dual language immersion school in Phoenix and enjoys teaching in intercultural environments where she has the opportunity to help young scholars explore and experience a world outside of their own. 
Why do you teach? 
"To help populate the world with adventurous thinkers."
If you could have any superpower, what would it be and why?
"To fly because I love to travel."
What's your favorite food?
"Cheese in any form."
What three words would your students use to describe you?
"Caring, inspirational, and devoted."
What's your favorite breakfast food?
"Bagel and cream cheese (lots of cream cheese)"
Any secret talents?
"Making chocolate chip cookies."
Are you a dog person, cat person, or both?
"Both!"